House & Home
House & Home




Amanda Nisbet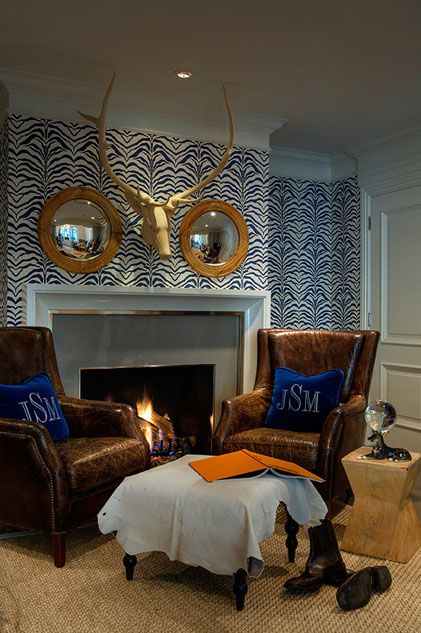 It's the middle of the week and inspiration is abounding all over the internet.
I can't keep it all together, but I will tell you this...
Orange and Navy are a killer color combination and these rooms cannot begin to describe the dynamics of this combo. Effortless and extraordinary!
I urge you to not be afraid of using either color in your home as they are the ultimate
"statement making"
colors!