I just love Valentines day because everything around is pink + red and I love those colors together!
So, for me, entertaining on this very special day is an ultimate treat. I just love using + mixing the colors of LOVE...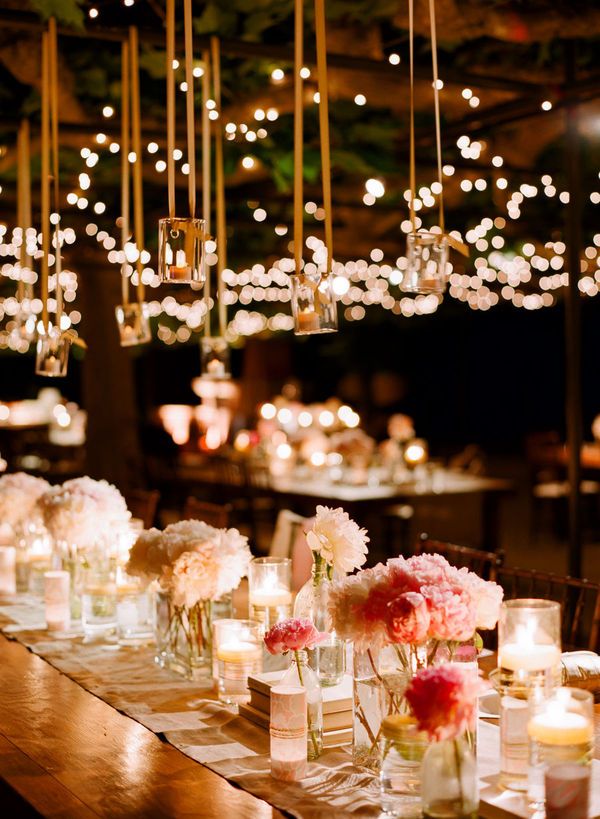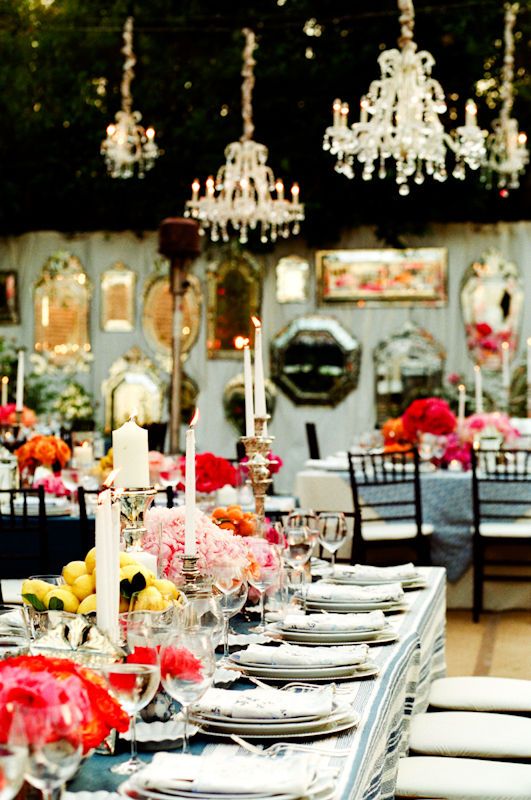 HAPPY VALENTINES DAY MY SWEET, SWEET READERS.
In the words of Whitney Houston (God rest her soul)...
I WILL ALWAYS LOVE YOU!