sophistication.... elegance... femininity...
are everything I want to feel this coming week because its my birthday week and I'm turning the big 3-0!
I am absolutely so excited about this birthday and the coming year. My best girlfriends and I are heading down to Miami to luxuriate in the beauty of palm trees and tanning lotion. We love to play and shop on Lincoln and the Miami design district is always a fun treat. Facials, pedicures, and lounging in robes is our mission. It makes me appreciate all of the elements of sophisticated style that I want to experience this year. Ooh la la.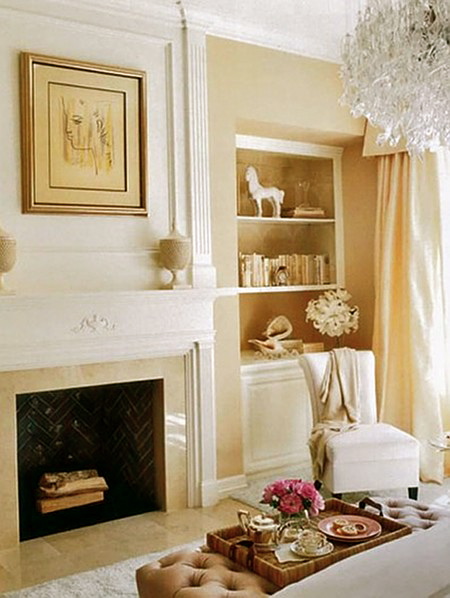 So in love with all things elegant and feminine....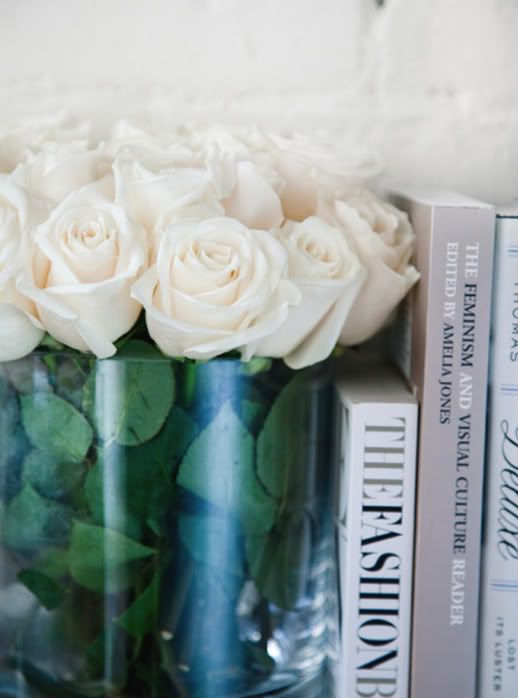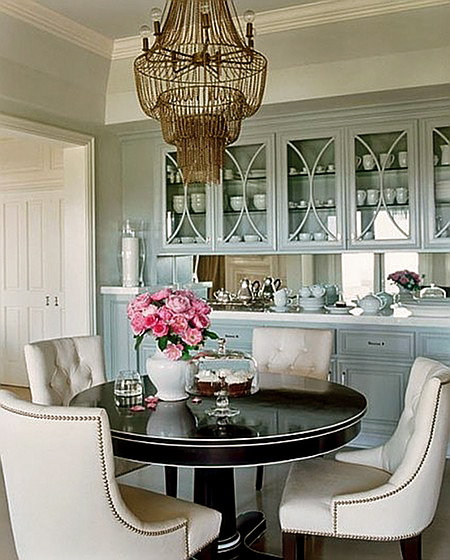 images via....
everythingfab
.
element
s.
dustjacketattic
.