As I prepare and pack for New York I am oh so inspired by the fashion! LA fashion is fantastic but it will be a nice change to layer up for cooler weather. As you can probably imagine, I want to make sure I wear the perfect nyc outfit everyday...gotta be a stylish decorista!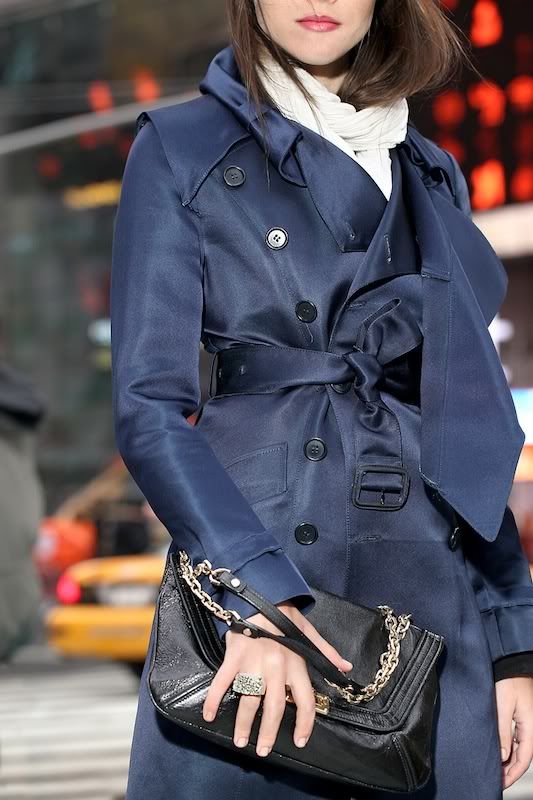 a gorgeous and sleek navy trench is oh so fabulous for those crisp days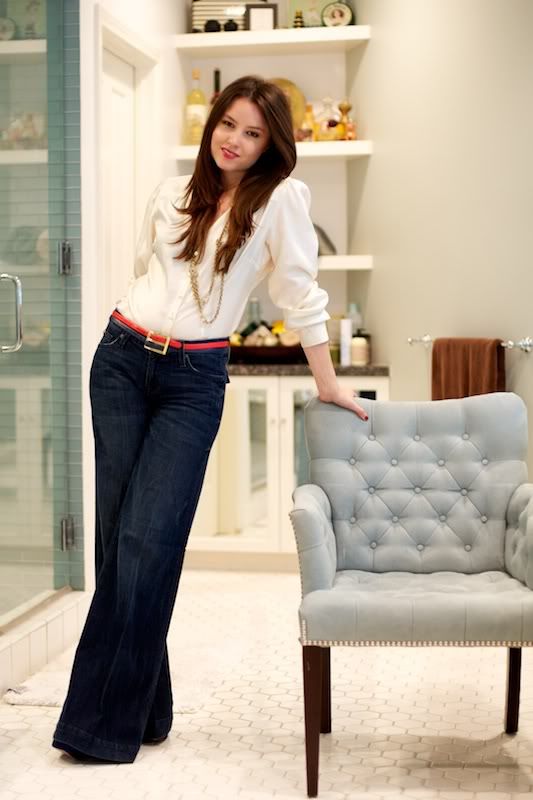 Lately the belted trouser look has captured my heart, throw in gold chains and a loose blouse...lovely.
scarves, capes, tights and leopard...
oh and of course, shimmer and fur!