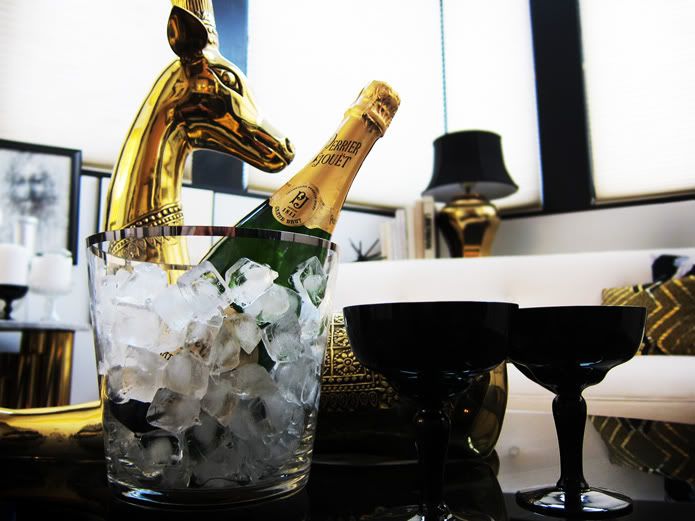 These lovely brass (and quite large) deer figurines are all the rage and I have been dying for one.
My obsession started a while back when I found a
brass rams head
dining table. Since then I have been coveting a brass deer and found out that my dad has one that he is sending me and I cannot wait to get my hands on that little angel. I love it.
P.S. I AM LOVING NY.
I'm getting all settled in to my adorable + cozy apartment...shopping around the cutest little neighborhoods and playing around with the pup in the snow. Too much fun.
decor images
one
.
two
. three.