happy tuesday my gorgeous beauties + gents!
I am so thrilled that this Sunday is Mother's Day...my mom will be visiting California from Texas and I am so happy to have her here. I am hoping that Sunday, I can whip up something splendid for us to feast our eyes on, like a beautiful outdoor brunch!
I hope to inspire the hostess in you for this weekend...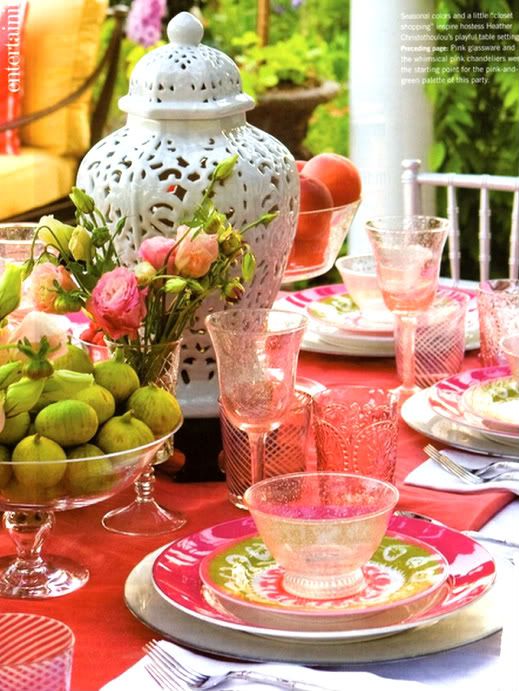 Check out the amazing
Eddie Ross
guide to dressing a table for your mom!